PRACTICING THE RIGHT
TO BE HAPPY

TOGETHER
Founded in 2005 by Pascale Pageau, Delegatus is a 100% Quebec collective of over forty lawyer-entrepreneurs who practice business law innovatively. They are supported by a team of fifteen professionals in administration, accounting, paralegals, human resources, communication and marketing.
Reinventing the business model of traditional law firms, by offering lawyer-entrepreneurs the right to be truly happy, by becoming masters of their practice, without the frameworks mandated by large firms.
A pioneer and leader in New Law, this business model seems to be paying off for Delegatus.

In fact, the company has made it into Canadian Lawyer Magazine's Top 10 Law Firms in Quebec twice in recent years, namely in 2012 and 2018. Numerous awards and recognitions have also been won by members of the firm.
As a human-scale company that places its members' well-being at the very heart of its concerns, it made perfect sense for them to measure the experience of lawyer-entrepreneurs and collaborators, so as to identify what could be improved.
In 2020, Delegatus began a process of measuring its teams' engagement with Amélio.
Maintaining the Company's Human Vision
The principles that define Delegatus' identity are mutual respect, without big egos, as equals, and collaboration.
"As we are a growing company, we could easily become a big firm where the human aspect disappears. Our human culture is a little treasure that we must preserve. With Amélio, we can assess ourselves to ensure we are always aligned with our values."
Manon Boisvert – Chief Culture and Talent
Engagement surveys help ensure that the actions implemented and members' perceptions of them are always consistent with the company's vision.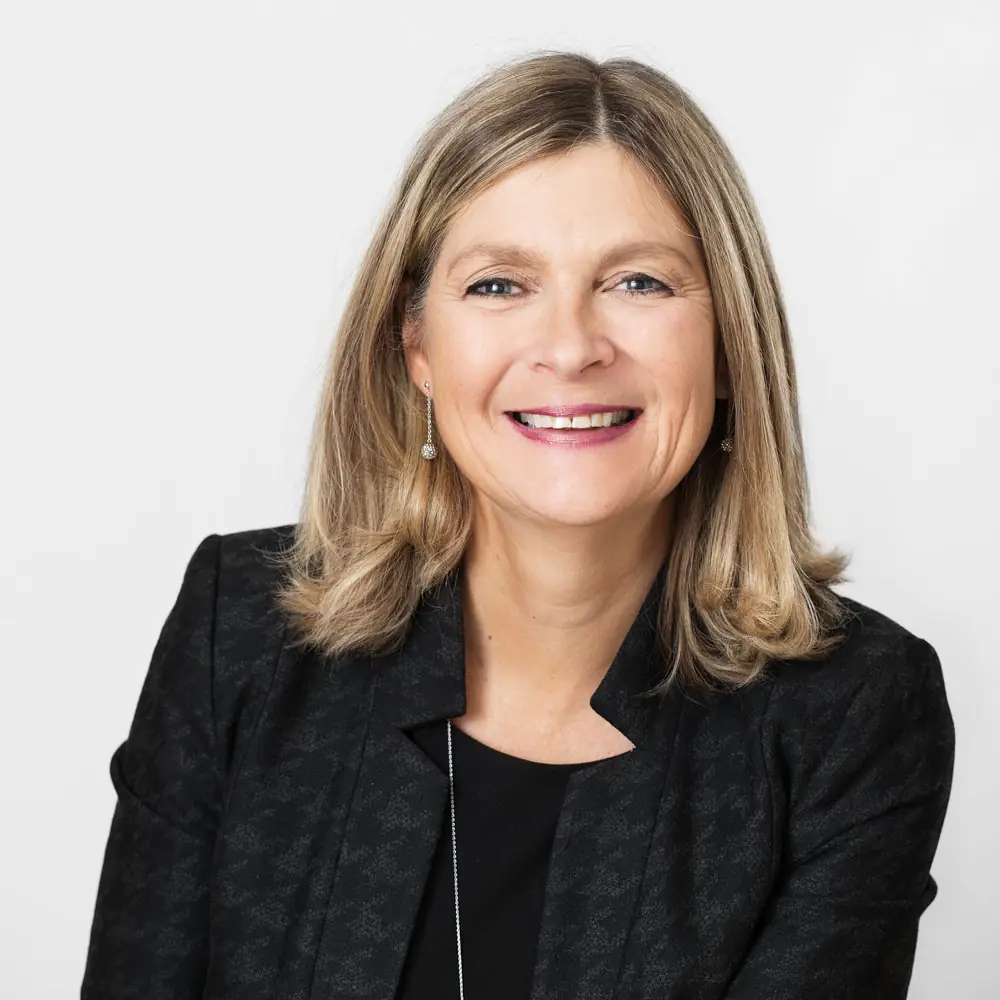 Manon Boisvert
Chief Culture and Talent – Delegatus
Understanding and Adjusting to Decisions
"When we decide to carry out a major change, we refine our decision based on the feedback we receive from engagement surveys."
François Lemieux – Coordinator, Human Ressources-Marketing
François Lemieux
Coordinator, Human Ressources-Marketing
Moreover, according to Manon Boisvert, showing employees that the company is listening to them and that tangible initiatives are being taken based on their responses is essential. For this reason, a presentation of the surveys' results frequently happens, providing an opportunity to name the changes that will be made or to clarify certain ambiguities, if necessary.
Delegatus is defined as lawyers practicing law but with a little and better twist. As such, it is crucial for the company to constantly question and re-evaluate its practices to ensure that they are perfected continuously.
For this reason, the management team is committed to reading every one of the surveys' feedback points. Questions specifically designed for the organization's reality are regularly and easily added to the platform.
On the one hand, these practices make it possible to measure whether employees and lawyers have understood or valued the decisions made. On the other hand, they enable adjustments to be made when necessary.
An Impressive eNPS* Score!
And it seems to be working! Indeed, the company has an impressive eNPS hovering around 80 and 100% of its employees and contractors intend to stay with the company for at least the next 2 years.
This is an excellent reflection of Delegatus' success in turning its members into brand ambassadors!
*employee Net Promoter Score
Delegatus is a perfect example of a human organization whose actions align perfectly with its mission, vision and values.
Delegatus has successfully reinvented the traditional law firm structure in the highly competitive business law market by combining performance and well-being.
Their secret? Listening and fostering a culture of collaboration to give everyone the right to be happy!
Employee engagement is crucial to successful companies. Amélio is an innovative tool that helps businesses create an inspiring corporate culture.
Amélio is recognized for being one of the best Engagement Platforms.
We're proud to serve our customers from Canada.